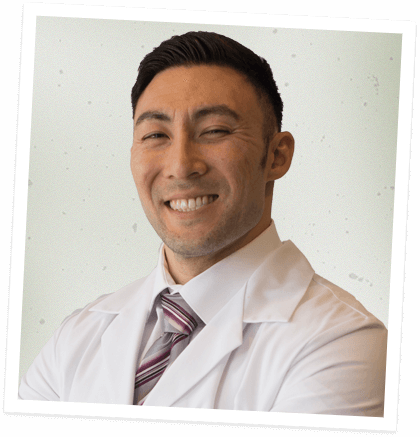 Dr. Charles Livingston
Natural Health Expert:
From the desk of Dr. Charles Livingston:
Today, we have 100 90 full 12 oz bags of Lifeboost Coffee, large enough for 40 cups, that we'll give you for a donation.
The proceeds we get will go to cover overhead, pay our farmers (they won't get a pay cut) and will go to protection of our wildlife, lands and sustainable farming methods.
Why are we doing this?
We want to spread the word, that healthy coffee, happy farmers who are paid fairly, sustainable farming and protecting our wildlife IS POSSIBLE if we all work together.

You see, a portion of the proceeds from every bag goes to the rainforesttrust.org charity who we are a sponsor for. 100% of the funds that they collect go to conservation of our environment and wildlife.
That's pretty important in our book.
If you LOVE our coffee as much as we do, please, become a customer! We're all in this world together and we feel it's important to take care of each other.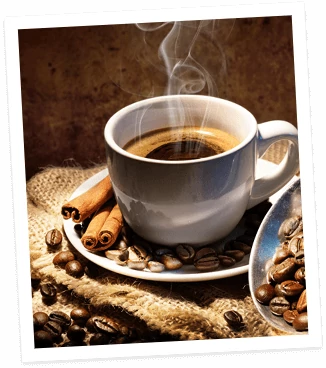 Oh. My. God.
This was it.
I don't even remember the name of the coffee shop.
But I remember the taste. Like heaven in a cup.
It was to that coffee that I've compared everything else.
And nothing measured up, until now.